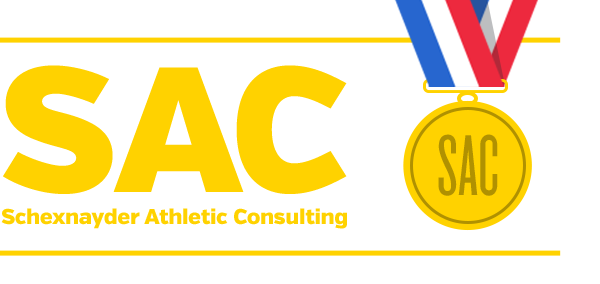 Dave Cook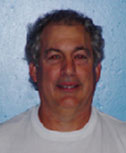 One of the most respected figures in Louisiana sports, Dave Cook co-founded SAC in 2008. An experienced Sports Performance Coach and former football coach and athletic director at Parkview Baptist, Cook has been a fixture in athletics in Baton Rouge and Louisiana for over forty years.
Cook is best known to most in Louisiana as a star defensive back for the LSU Tigers from 1971-1975. There, he was a part of three nine-win seasons teams and three bowl games for Charles McClendon. He was also a sprinter on the Tiger track team. Upon completion of his eligibility, he joined the Tiger's coaching staff as a graduate assistant for two years.
Cook then began a 28 year career in industrial sales and management upon leaving LSU in 1975, but was never far from the world of sports during that time. He soon found his way back into coaching, mentoring basketball in CSAL for three years and leading St. George to a combined 83-0 record and three league titles during that span. He served as coach of the nationally ranked Northlake AAU Basketball team, and in 1998, began a stint as track and cross country coach at Parkview Baptist. He produced powerful squads winning a combined total of seven state championships in cross country and track and field. In 2003 he joined the Eagles staff full time. He coached football in the Eagle's perennial powerhouse program, in addition to assuming the duties of athletic director at the school.
Cook is a native of Rayne, and was a multisport standout for the Wolves, garnering honors in football, basketball, and track. He went on to LSU in 1971, earning a degree in zoology from LSU in 1975, and later attended the school of Pharmacy at Louisiana –Monroe.