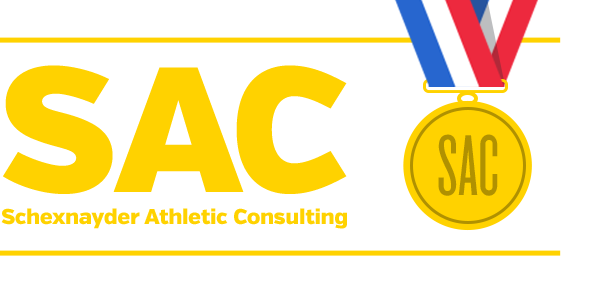 Welcome to SAC Speed
New!  Have a look at Boo Schexnayder's Most Recent Article, Common Errors in the High Jump.
Employ SAC's cutting edge programs in your team's training. SAC offers consulting services to schools and sports programs. We come to your site, meet with your staff, and help you implement a state of the art training program designed to fit your needs for your team.
Be sure to check out our clinics for events near you & visit our free downloads page, where you can download Boo Schexnayder's articles &  other information in PDF form. You can also get in touch with us today to begin your training now!
Our Upcoming Events
February 6-7, 2015: San Antonio, TX, Track and Field Academy TFTC Course
February 14-15, 2015: Des Moines, IA, Track and Field Academy Strength & Conditioning Course
March 13-14, 2015: Wichita, KS, Track and Field Academy TFTC Course
April 11, 2015: Warwick, RI, MF Track and Field Clinic
July 8-10, 2015: Orlando, FL, NSCA Convention
July 11-15, 2015: Houston, TX, Track and Field Academy Specialist Certification Courses
July 16-18, 2015: Providence, RI, Perform Better Functional Training Summit
July 21-23, 2015: Lincoln, NE, Nebraska High School Coaches Association Clinic
July 29-31, 2015:  Great Falls, MT, Montana Coaches Association Clinic
September 25-26, 2015: Glasgow, Scotland, Scottish Athletics Conference
October 30-31, 2015: Philadelphia, PA, SAC Sprint – Hurdle Coaching Symposium
November 6-9, 2015: Indianapolis, IN, Midwest Performance Enhancement Seminar
December 13-19, 2014: San Antonio, TX, USTFCCCA Track and Field Academy and Convention