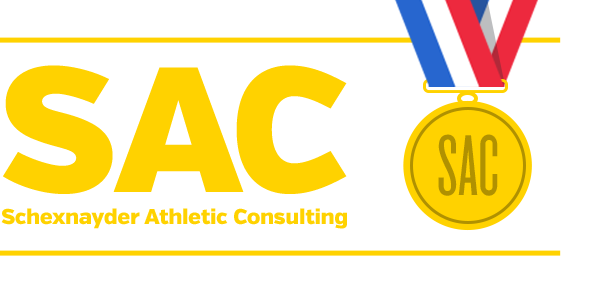 Consulting
SAC Sports Performance Consulting

Employ SAC's cutting edge programs in your team's training. SAC offers consulting services to schools and sports programs. We come to your site, meet with your staff, and help you implement a state of the art training program designed to fit your needs for your team.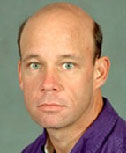 SAC Sports Performance Consulting is done by Coach "Boo" Schexnayder. Coach Schexnayder is an internationally respected authority on Training Organization and Speed and Power Development. Jumps Coach for Team USA at the 2008 Olympics, he has an extensive background in Track and Field coaching, NFL Player Development and Combine Prep, and has consulted in the areas of conditioning for Football, Volleyball, Track and Field, Basketball, Rugby, and Soccer. Coach Schexnayder is a veteran of 35 years of coaching at the Youth, High School, Collegiate, and Professional Levels.
Speed, Power, and More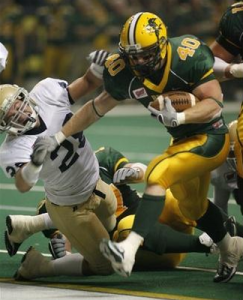 The SAC Speed and Power Development Program is a state of the art training program designed to improve other athletic qualities for athletes of all ages. We can design a program for your unique needs and show you how to administer it. We design programs designed to improve:
Acceleration, Absolute Speed, Speed Endurance
General and Absolute Strength, Elasticity, Power
Core and Postural Strength
Agility, Mobility, Balance, Joint Stability
Aerobic & Glycolytic Capacity & Power
Passive, Active, & Kinetic Flexibility
To Schedule
Email Coach Schexnayder at bschex@sacspeed.com to schedule and inquire about rates. Find out why our programs set the standard in athletic performance training.